Three months of distance learning and homework help are coming to an end... memories of a different school for the children made possible thanks to the motivation of the teachers and the involvement of the parents.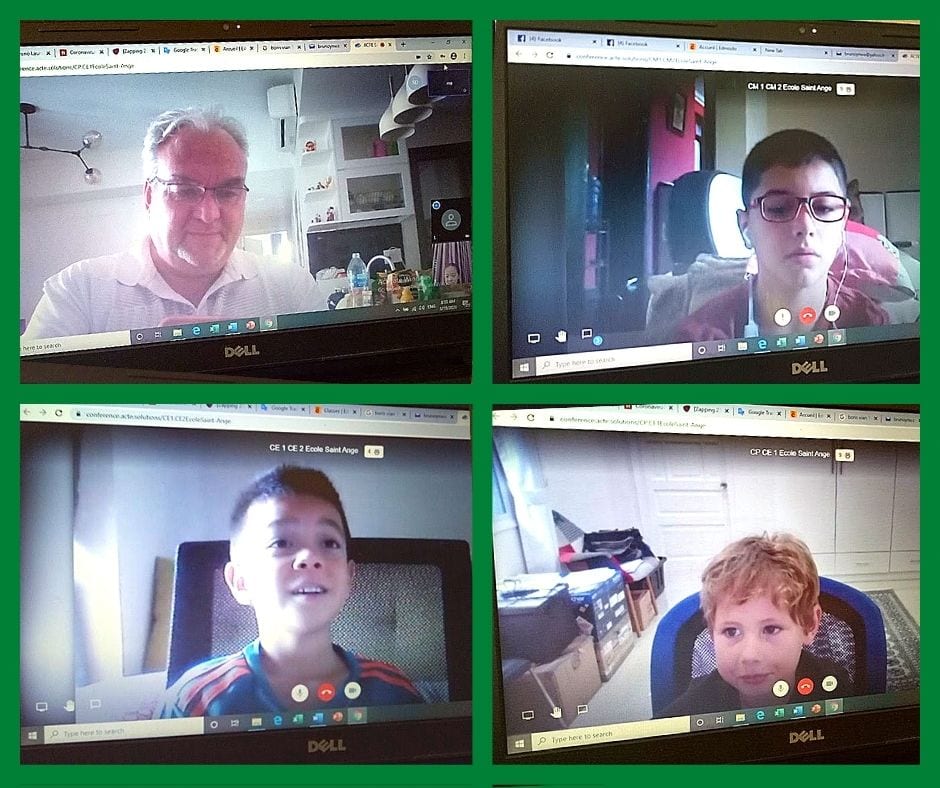 Following an exceptional health situation in the world and in Vietnam, for 3 months the school had to continue remotely for everyone's safety. Thus, teachers of all levels proposed courses or exercises at a distance to continue the programs. In this particular context, teachers and students helped by their parents gave their best and showed adaptability.
Videos and games for kindergartens
The kindergartens were able to continue the graphic arts and manipulation through videos, games in English, and above all to keep in touch by videoconference.
Classes and experiment at home for elementary the students
The elementary students continued the lessons with online classes in French, maths and English, giving their point of view during the expression classes. And also relax with experiments in science, history-geography documentaries and challenges (sport, arts...)!
The courses in French as a Foreign Language have also been maintained to help our allophone students as much as possible.
Congratulations to the families and see you soon in class kids!