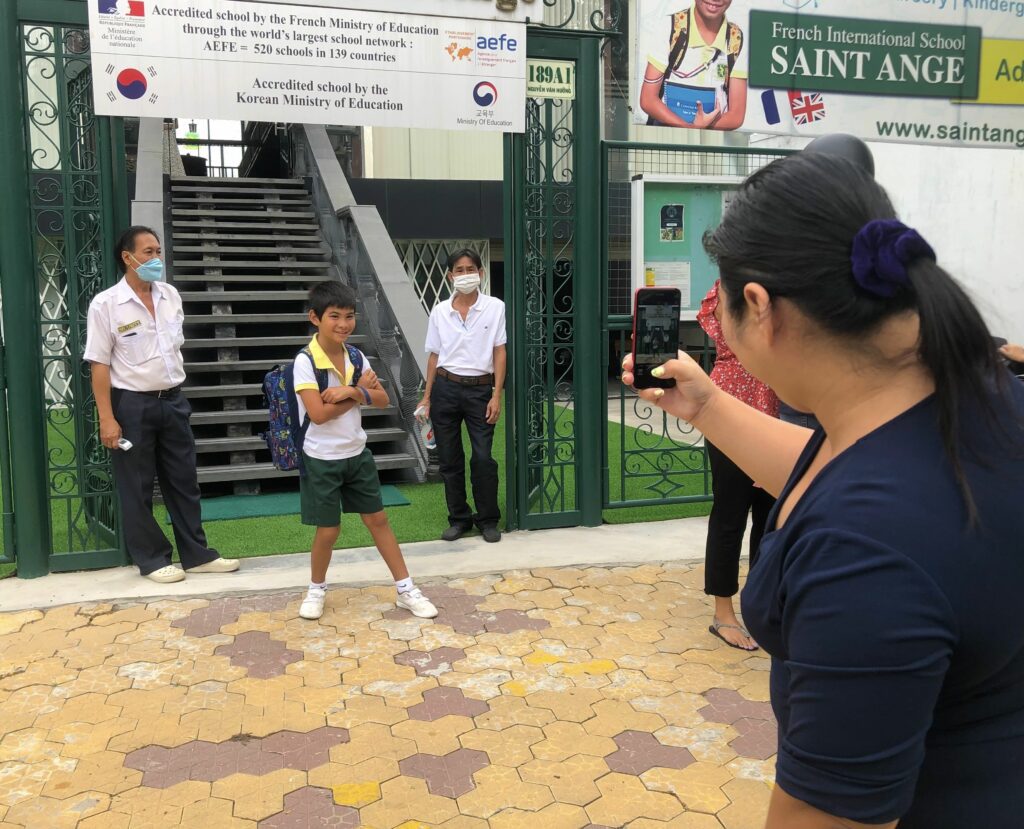 It was a great day for the start of the new school year in SAINT ANGE at the nursery school and the primary schools! Let's go for a new adventure for the year 2022 - 2023!
After a well-deserved summer break: reunions, discoveries, apprehension, but already smiles, games and first steps in the classroom with the teacher, assistants and all the staff involved to make this day memorable!
This year promises to be full of promise and the whole team is motivated to start this 13th school year for SAINT ANGE and the 8th at Thao Dien!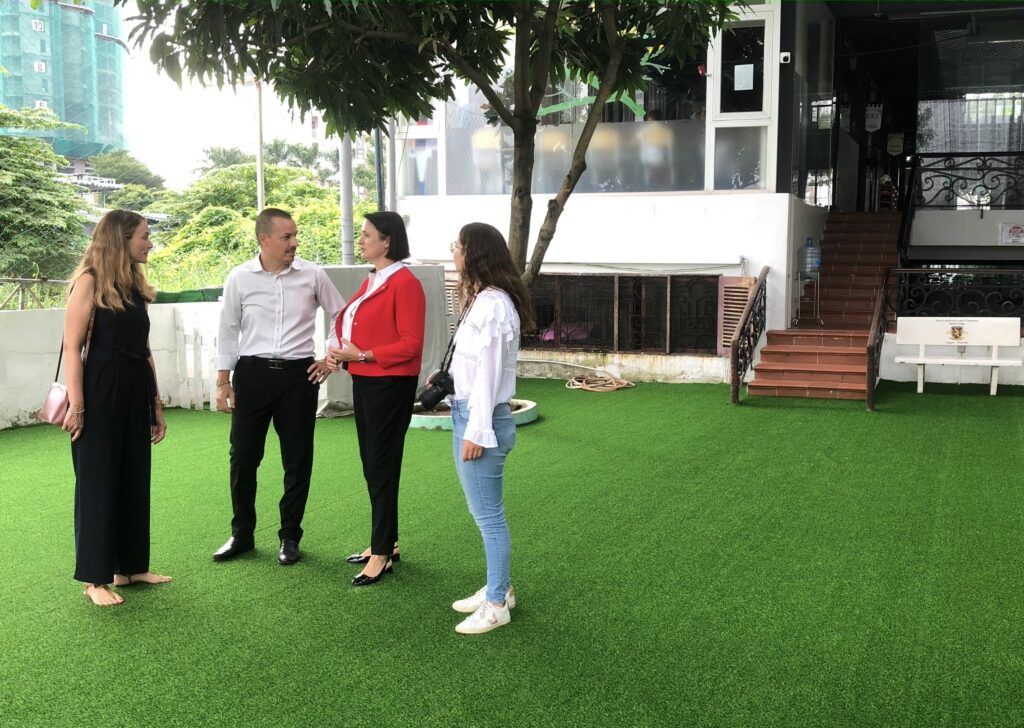 The management was also pleased to receive Madame Emmanuelle Pavillon-Grosser, Consul General of France, for her traditional visit of starting scholar year.
WELCOME BACK TO SAINT ANGE SCHOOL!
LATE REGISTRATION for Kindergarten & Primary School: Contact us !