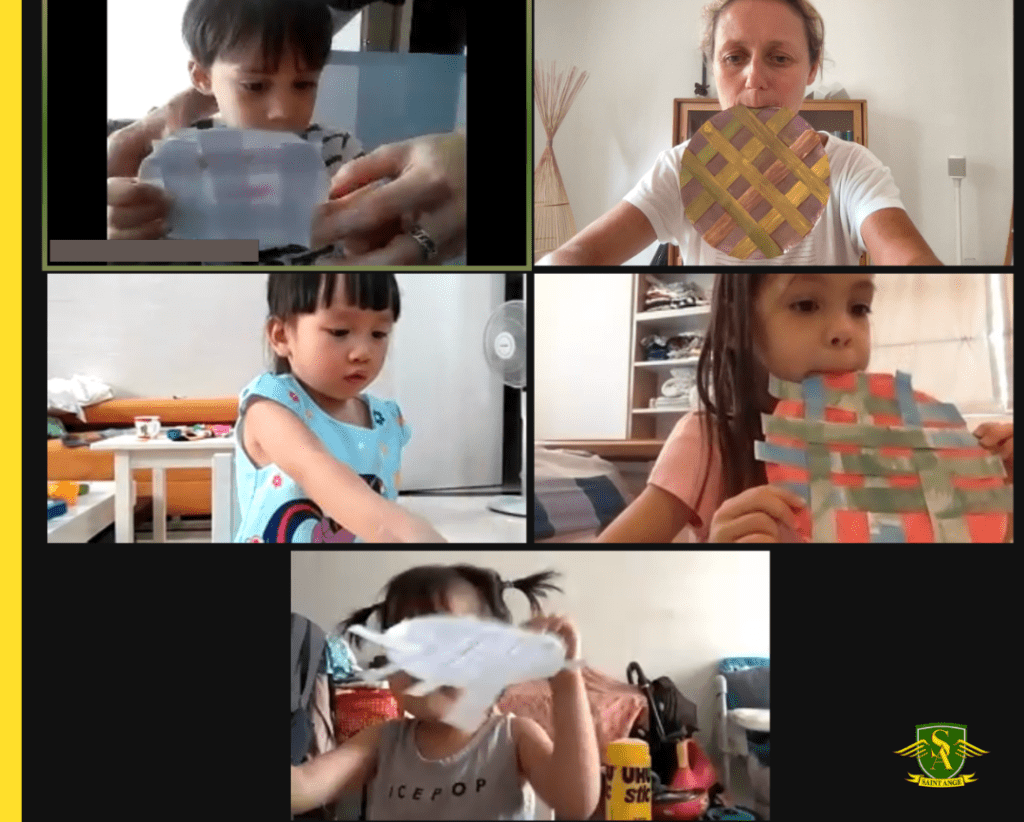 For almost two weeks, classes have been resumed online for the pupils of Saint Ange from La petite section (Pre-school) to CM2 (5th grade) following the French national education programmes.
The children were able to share with their teacher the objects that marked their holidays in CE2 (3rd grade), to celebrate the King Cake in Petite Section but also to write on paper their resolutions on a "Mood board" of 2022 in CM2!
ONLINE SCHOOL in SAINT ANGE
For each level, the teachers propose roadmaps for the day, work online daily with the pupils and then ask them to do exercises for the next day: reading, writing, maths, art or songs...
The days are also punctuated by English, technology and FLE (French as a second language) classes, as well as meditation sessions three times a week and yoga and fitness videos. The aim is to maintain a high level of teaching despite the remote conditions and to support the children in their learning and development.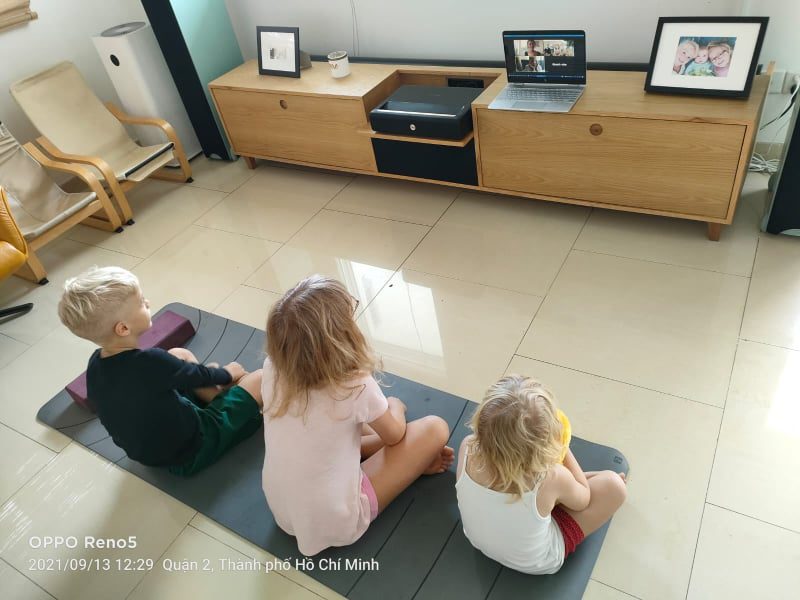 As a reminder, Saint Ange French International School is the only international school to have reduced its tuition fees by up to 50% for this period of online teaching!