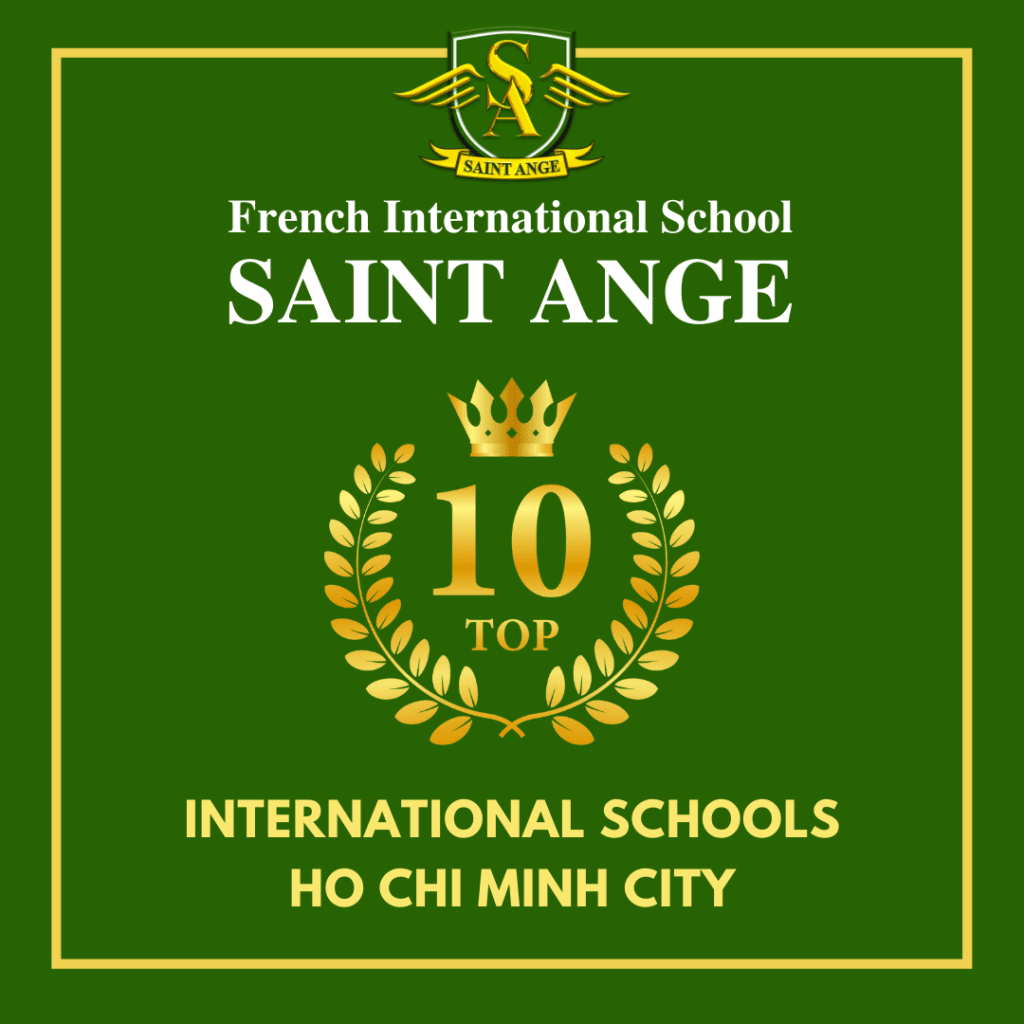 Three websites have ranked the French international school Saint Ange in the top 10 international schools in Ho Chi Minh City! These expatriate support sites thus legitimize the quality and the teaching conditions offered by Saint Ange.
Check out these rankings which place our school among the best international schools in Saigon!
https://vietnamvisavoa.com/10-best-international-schools-in-ho-chi-minh-city-a76
https://movetoasia.com/vietnam/ecoles-internationales/
Did you know?
Saint Ange is the only French public school to have been accredited as an "international school" by Vietnamese ministries and administrations! This is in addition to the AEFE accreditation and the recent accreditation by the Korean Ministry of Education.