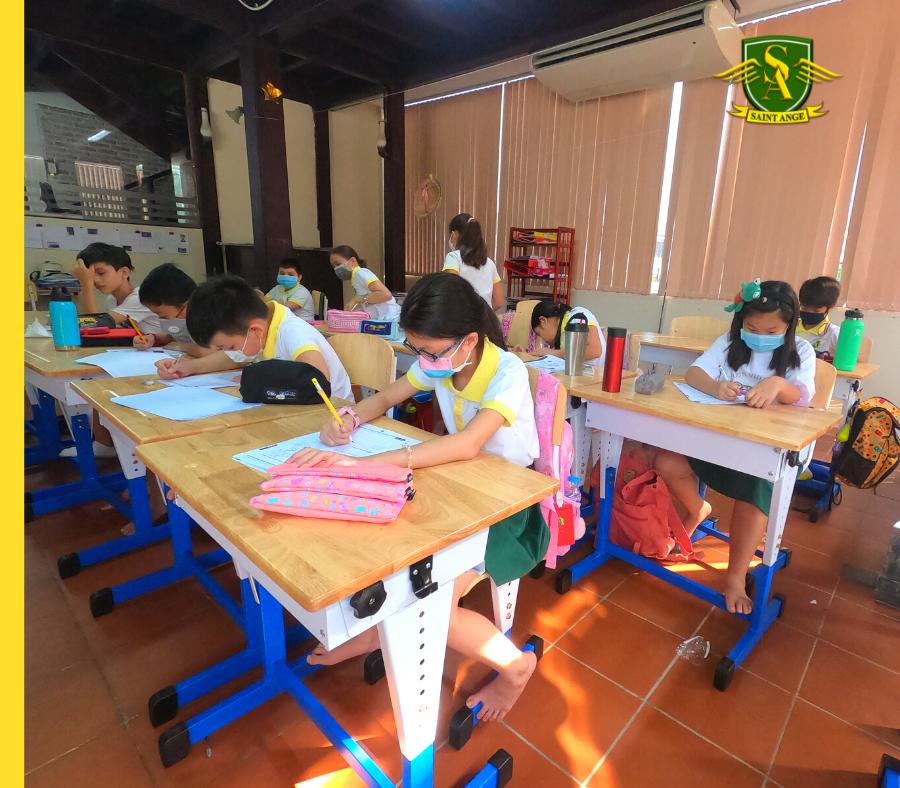 Today, it's back to school for the final stretch of the school year. It will be a question of continuing the programmes and learning from Maternelles to CM2 at Saint Ange! 
And also to see how the seeds planted have grown, to see the progress in swimming and sports, to confirm one's confidence in oneself and in others!
Have a great start to the new school period!