The students of the nursery, the kindergarten, and primary school enjoyed the "week of taste"* to learn about cooking by discovering different foods.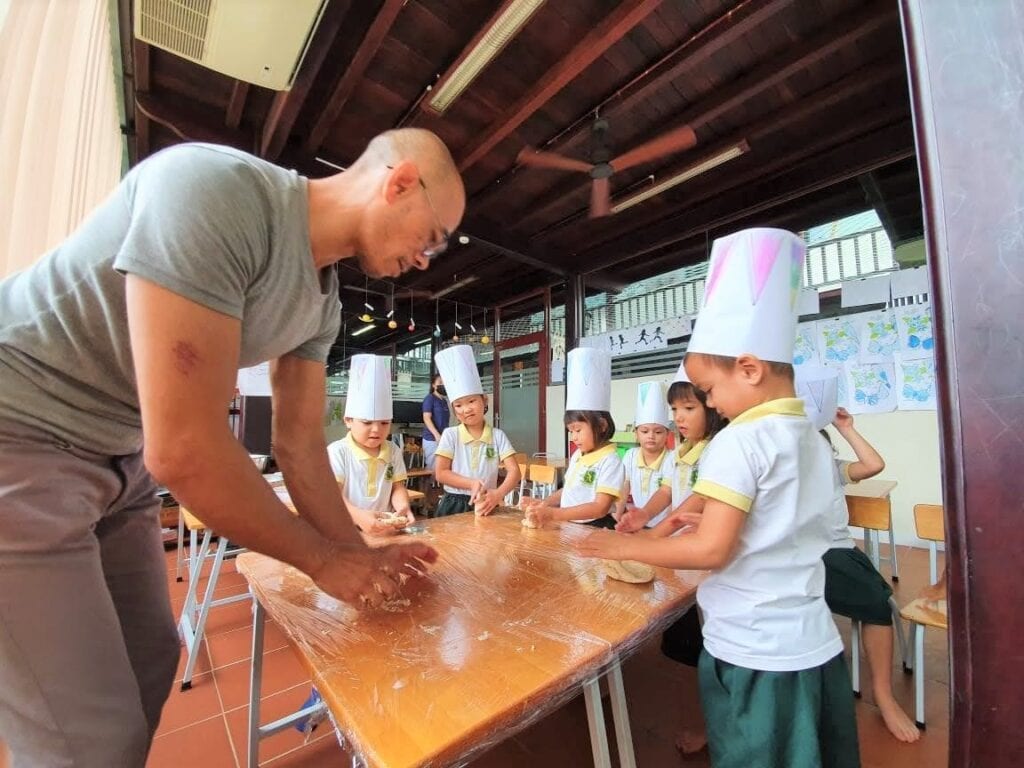 It was also an opportunity to approach the 5 senses with a blind meal for the CM1 and CM2 (4th and 5th Grade).
The elementary classes presented their work with lectures.
The little ones of the preschool, on the theme "Colour in our plates thanks to the vegetable garden" cooked, tasted, and planted seeds and vegetables.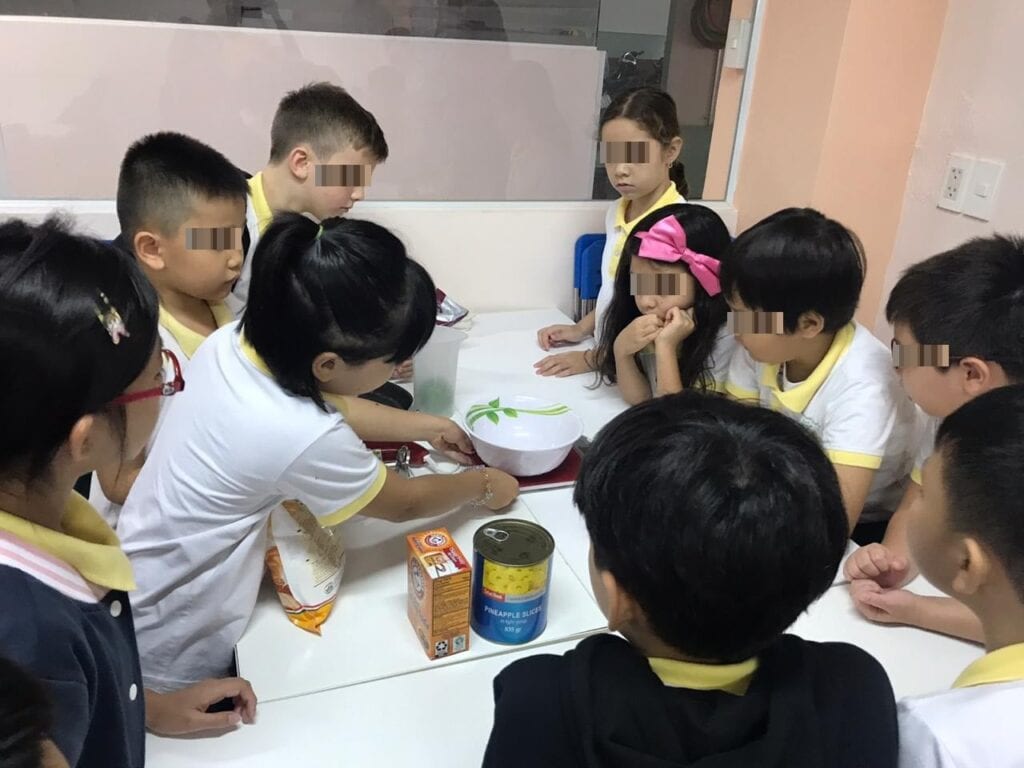 *Since 1990, "La Semaine du Goût®" every october, has been the reference event for the transmission and education of taste. Throughout France, it promotes the culture of culinary heritage and eating well. It encourages encounters between professionals from the land to the plate with the general public and school audiences (from kindergarten to higher education). https://www.legout.com/